University of Kisangani (UNIKIS)
The University of Kisangani (UNIKIS) is a public higher education institute and university. Established in Kisangani, the capital of the Tshopo Province, it has developed in three phases since its creation in 1963: "Free University of Congo", "National University of Zaire, Kisangani Campus" and " University of Kisangani ". Its mission is to teach and train its students in diverse areas of national life. The university promotes the emergence of new ideas and the development of professional skills. The three main aims of the university are to perform basic research, to perform applied research and to help resolve concrete problems that arise in the community, thus contributing to its sustainable socio-economic development. 
The university consists of 8 faculties, a high school, three research centers, a central library and a French-speaking digital campus.
In the CoffeeBridge project, UNIKIS will focus on the sampling of the different genetic Robusta coffee lines existing at the Yangambi coffee collection, the soil fertility and the coffee cultivation systems in the region.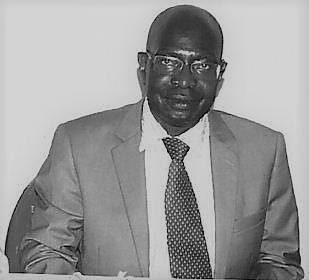 PhD Promotor
Benoît has a PhD in Bioscience Engineering, performing research in Tropical crop improvement at the KU Leuven. Next, he carried out his postdoctoral research at the University of Paris-Sud, Orsay. At the moment, he is chief of the Laboratory of genetic plant improvement and biotechnology at UNIKIS, doing research on plant genetic resources, plant micropropagation and phytopathology on cassava, bananas and plantains.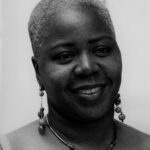 Project Associate
Hélène is a doctor of Pharmacy and is a professor of Pharmacognosy and Traditional Medicine at the faculty of Medicine and Pharmacy at UNIKIS. She is also a lecturer at the faculty of pharmacy at the Université Libre de Bruxelles (ULB).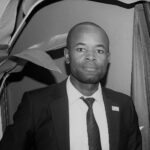 Assistant at UNIKIS, PhD Student
Trésor is an agronomist engineer, specialized in crop sciences. He also obtained a master in biodiversity management and sustainable forest planning. Recently, he has done research on the identification of mycorrhizae of plantain banana in farming systems in the forest region of Kisangani, DR Congo. He is now a teaching assistant and researcher at the soil sciences laboratory of the faculty of renewable natural resources management, UNIKIS.